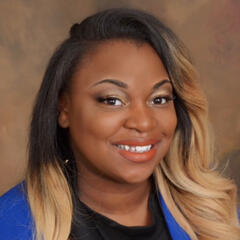 Natasha M Scruggs, Esq.
For Athletes who remember where they come from and know where they are going.
Companies Seeking Diversity
For companies that are ready to create real change, we offer a range of services.

•Senior staff training workshops
•Virtual & In-person events
•Consulting services for a quick deep dive
About Us
For athletes: We provide advising and education on the causes of the issues facing the Black community. We provide action steps and solutions for those who want to be heard.

For companies: We provide diversity, equity, and inclusion services to innovative companies in 2021. We specialize in anti-racist education and training.